FAST HIKING
You like working up your cardio and turning your
average hike into more intense workout.
Water-defying versatility for light to medium rain and snow, mild conditions and moderate activity.
High-performance wicking for warm weather and/or active performance.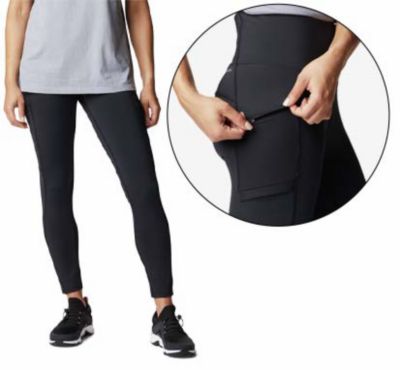 These leggings are built for performance and comfort with sleek ultra-stretch and wicking fabric and a high-rise waistband.
With the lightweight warmth of our thermal reflective lining, these gloves won't stop you from enjoying the outdoors.
RECOMMENDED FOOTWEAR FOR YOU
Vitesse Walking Shoe
These comfortable and lightweight walking shoes with advanced technology keep you going all day.
Escape™ Summit Outdry™ Walking Shoe
Designed to keep you protected and comfortable, this superior hiking shoe will take you beyond the trail.
Whether you're tackling epic or everyday conditions, our footwear technologies won't let you down.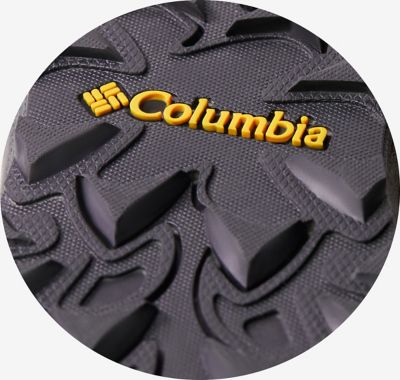 Adapt Trax™ is our most advanced two-part system for enhanced trail performance. A proprietary compound combined with a purposely designed tread pattern provides enhanced traction to keep you sure-footed in wet and dry conditions.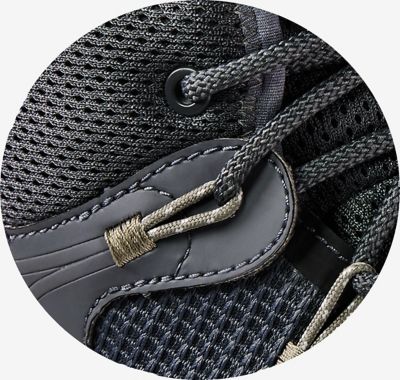 Delivers a natural midfoot lockdown that provides long-lasting support, comfort and avoids friction and blisters.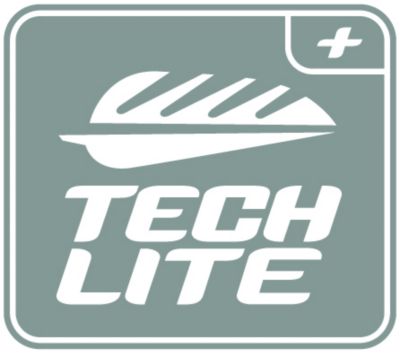 Techlite+™ is the next generation of our high-performance cushioning. Advanced extra light comfort, enhanced energy return, and less compression over time means a faster, more durable ride to help you go the extra mile.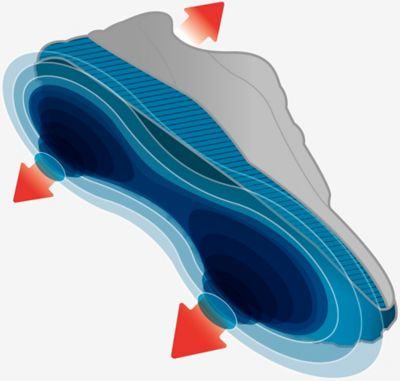 The right socks can avoid chafing and blisters and make the difference between a miserable day out and a great one.
These merino wool blend socks give maximum support and comfort to your feet and ankle all day long t...
Read More